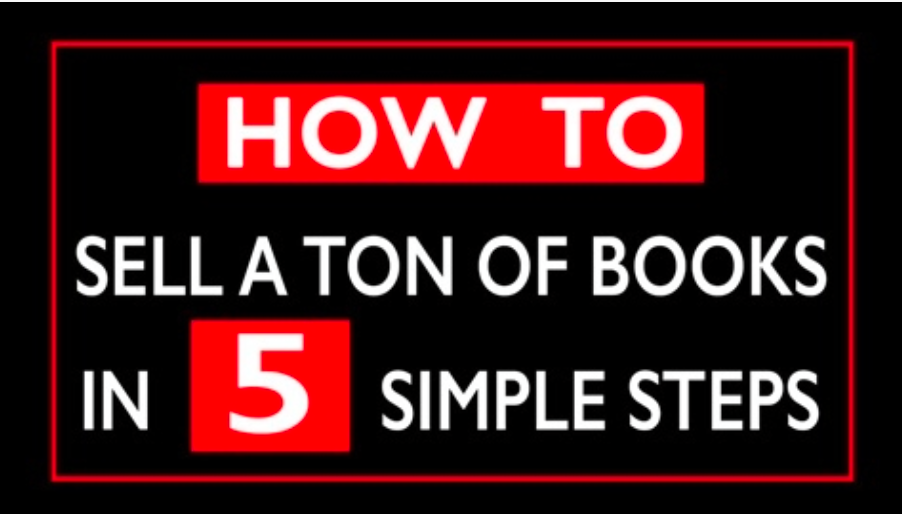 So you've written a book. It's for sale on Amazon, your own little Field of Dreams. You've strong-armed everyone you know, and they've all promised to buy it. To read it. To review it. Only they haven't, and it's not selling.
Meanwhile, your mother's told everyone and their three-legged dog about her son the author. Her daughter the next Steven King. Her little pookie who's going to be rich and famous any day now. People ask you when you're quitting your day job (and to borrow money).
Your life has become a secret hell that you cover up with a swagger and a smile. You tell yourself that it's about the achievement. About getting it out there. About the art. The truth is, though, you want readers. You want fan letters and a movie deal. You want to make MONEY at this, but you have no idea how.
I do. I went from attorney/investigator to full-time author in three years, with 1.5 million downloads and six-figure royalties. And I wantsto help you.
FOR FREE.
Join me LIVE July 7, 2016 at 1:00 PM CST for my absolutely free webinar on How to Sell a Ton of Books in 5 Simple Steps. Can't make that date/time? Sign up anyway. The replay will be available 24/7 to all registrants for two weeks.
Sharing with your fellow authors is caring, so please spread the word.

Please follow and like us: